If you were to believe most digital agencies, then they would say they never lose clients and everybody loves their agency. Yet clients leave and move around more than most agencies would like to admit. So, why do clients leave?
From my own experience, one of the main reasons we win clients is that we are specialists in E-commerce Marketing and were honest to the point it hurts. When I say E-commerce Marketing, what I really mean is AdWords, Bing and Facebook advertising. Historically, we have come into contact with clients after the site launch stage.
Digital Agencies of Today 
Typically when clients start out on recruiting for a new digital agency, it's a world of understanding your values, identity and purpose. You visit agencies where you are treated like royalty. Your every word is hung upon and the agency has a team of fun, young people in a funky office. There are endless dreamy videos of the team, their creativity and maybe even a lovable office pet. These agencies, and any agencies hate to see clients leave.
Frankly, it is easy to understand how addictive this attention can be. You are a superstar, people love you, your views are important and probably for the first time ever… you can be creative. Really creative too, you have a designer assigned to you and together you create a wonderful new website.

Your new web project might be more expensive than you planned for, but it is going to be awesome! After all, you have the most creative team you can find on board, you have a synergy with them and they understand your core values. The site launch is perhaps a little more stressful than you thought, but at least this new site will deliver more visitors…
Wait, What?!
Deliver more visitors? Why on earth would a new site deliver you more visitors? Your website has no effect on visitor numbers, that is down to your marketing. It is down to how you drive traffic to the website via Paid, Organic, Social and Email campaigns.
Your 'core values' are suddenly not so core any more, and they are replaced with "Why aren't sales increasing?" or "Where are my new visitors?". You have spent a fortune on this site, so why is it not working? Surely your agency have stepped in with a marketing plan prior to launch, so they deliver the results you need…?
Here's the thing. In my experience, there are many great designers out there, but few great marketing teams at digital agencies. If you look carefully, behind the glossy image you will find that most agencies prefer non e-commerce clients. They will have a few, but in truth, the performance is at best weak and the client doesn't even know it.
E-commerce marketing is brutal; it's like an episode of 'Vikings' on Amazon. There's very little room on Google's first page. Increasingly, it is about feed optimisation and advanced optimisation, using strategies that will last a few months before they have to be replaced. The transparency of success and failure is too cutting and cold for digital agencies. It is far better to stay with non E-commerce clients – a market where it is essentially very difficult to measure success.
Why, oh why do clients leave?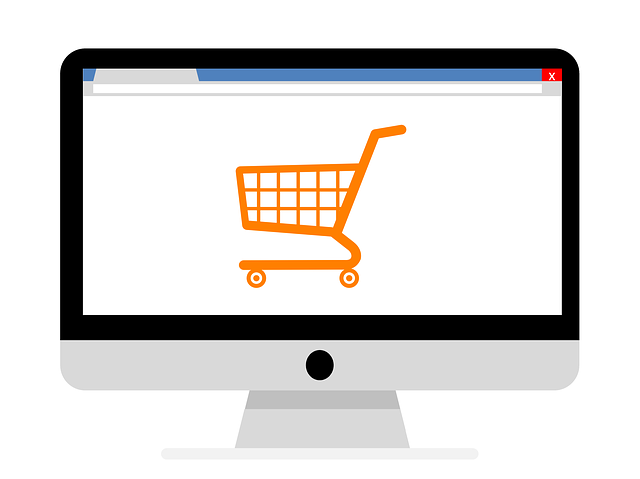 It's a fair question and one I have done some investigation into. Clients leave for a number of reasons… after all, we have grown dramatically, and to keep that growth going, we need happy clients.
If a client has a reasonable website, competitive pricing and an e-commerce system capable of delivering and optimising feeds then clients really appreciate and value our work. Drop off rates are nearly nonexistent, result! But, there is a dark truth concerning me about clients that leave us. Those with a poor website and inability to optimise are highly likely to leave us. After all, we are not miracle workers; we can only operate with the constraints for delivering quality traffic to your site.
Once on your site, it is your responsibility to engage with the visitor (sell to them). If your site is outdated and you don't have the resources to make changes, then the trip will be a hard one. Yes, we do highlight this to clients in advance, but too many business owners look at the world through rose tinted glasses. Fundamentally, the clients that experience 'issues' need a new website but don't have the resources to fund it.
Even when a customer has a new site developed by another digital agency, it is a struggle as most don't have experience of product feeds, dynamic remarketing code, Facebook dynamic remarketing, Google Tag Manager and the Tag manager data layer.
Too often designs are more creative than driven by 'form follows function'. A website function is simple for e-commerce – create sales. Most designers have little experience of sales driven websites. We know when clients resolve the website issue, a turnaround is possible.
Turning Point
Several months ago, I took the decision to solve this issue. I took on a talented Graphic Designer for website front end design work and hired a PHP programmer to handle the build of new sites. The upshot is that we now have the ability to deliver WordPress and WooCommerce websites for clients, but just as importantly, we have the ability to structure a payment package over 10 & 12 months without the traditional 30% upfront payment.
If you feel you're in need of a new website/e-commerce platform, then why not get in touch with us today?